Expert Custom Cabinetry
Transforming Your Space with Skill and Style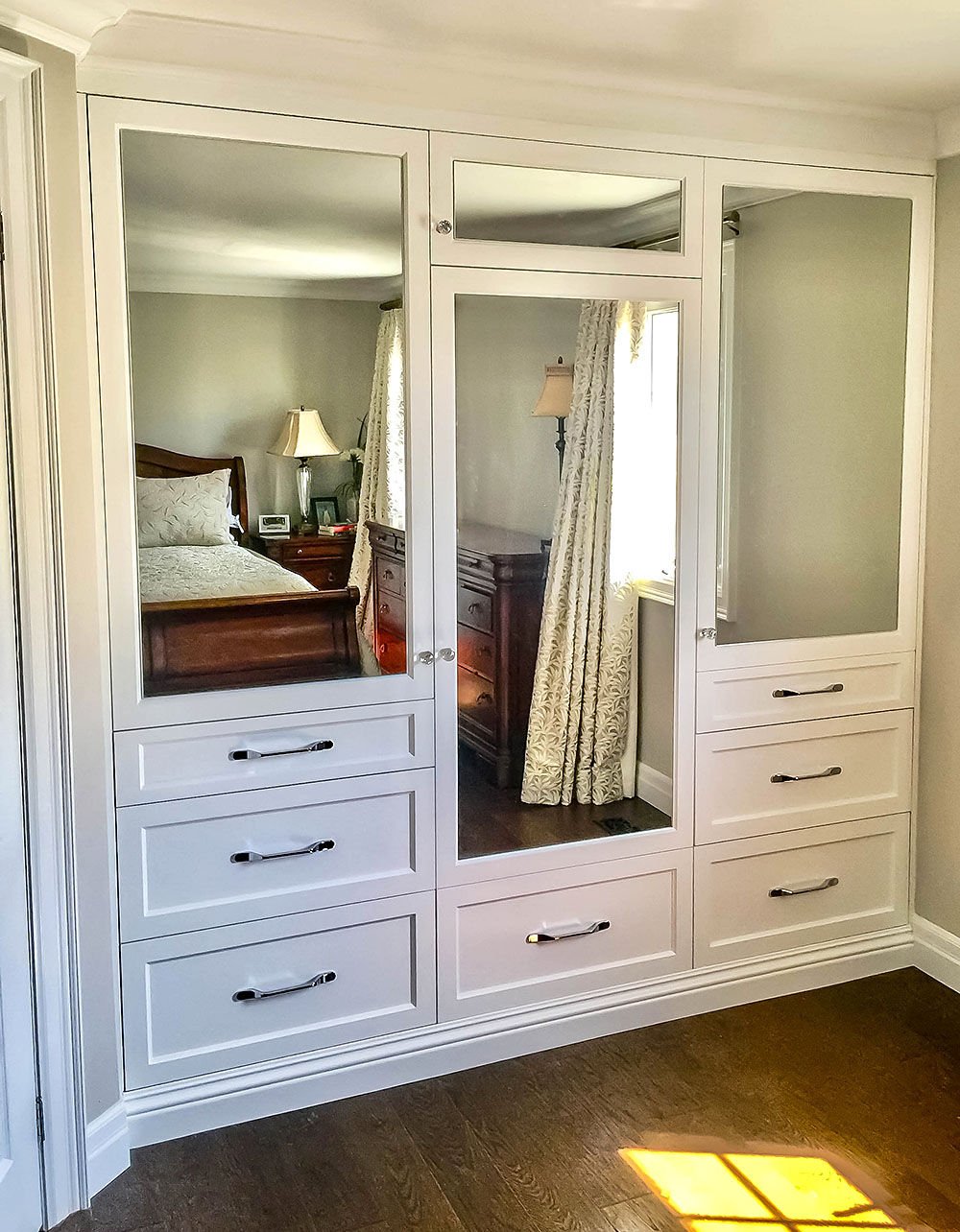 With over 30 years of expertise in cabinetry design, construction, and installation, our dedicated staff brings unrivaled skill and exacting standards to every project.
We have the power to turn your space into a highly functional and remarkable room, perfect for both everyday living and entertaining.
At Imagine That Kitchen, we make your dreams a reality.
Our team will work closely with you to design and build custom cabinets that perfectly suit your vision.
Choose from our wide selection, featuring a variety of styles and materials, including:
Selection of Natural & Exotic Woods: Discover the beauty of premium woods for a touch of elegance.

Choice of Paints, Stains, and Finishes: Personalize your cabinets with a range of stunning colors and finishes.

Selection of Decorative Moulding, Crowns, Cornice & Fluted Columns: Add exquisite detailing to enhance the overall aesthetic.

Selection of High-Quality Hardware: Complete your custom cabinets with top-of-the-line hardware for a polished look.
To ensure a seamless and gentle closing experience, all our cabinet doors and drawers are mounted with top-of-the-line HETTICH soft-closing hardware mechanisms, preventing slamming and prolonging the life of your cabinetry.
Elevate your space with our expert craftsmanship and limitless design possibilities.